FLASH FLASH FLASH
CLASHES ERUPT ALONG AZERI/ARMENIAN BORDER
​
Russia on Tuesday urged Armenia and Azerbaijan to step back from confrontation after a border clash in which Yerevan said 15 of its soldiers had been killed, 12 captured, and two combat positions had been lost.
www.reuters.com
Armenia on Tuesday reported at least one fatality and the loss of military positions in border clashes with Azerbaijani troops, a year after the arch-foes fought a war over the disputed Nagorno-Karab…
www.france24.com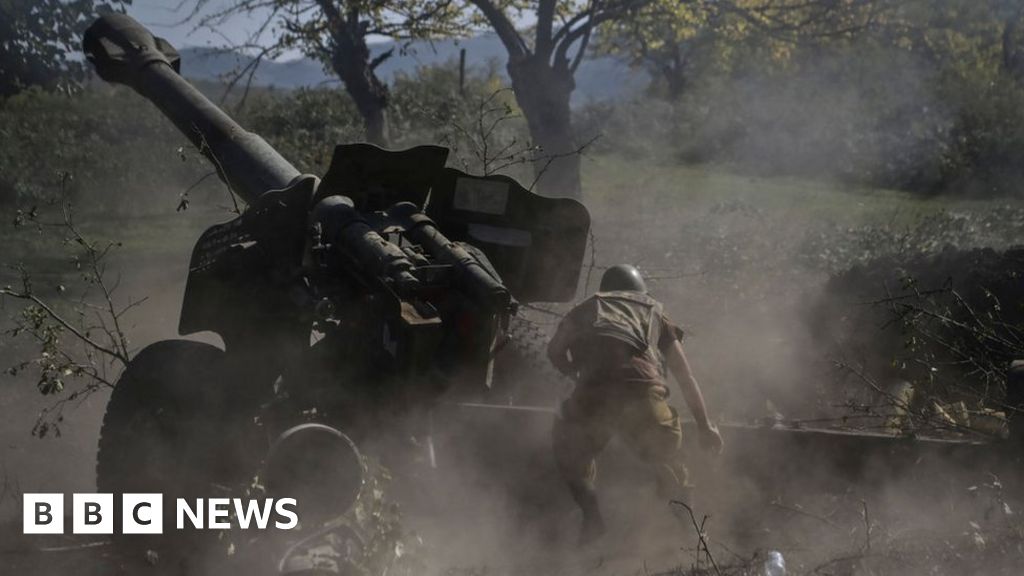 Armenia asks ally Russia to intervene after a flare-up of violence on the border with Azerbaijan.
The Armenian defence ministry says the ceasefire was brokered by Russia after clashes sparked fears of a new flare-up.
www.aljazeera.com