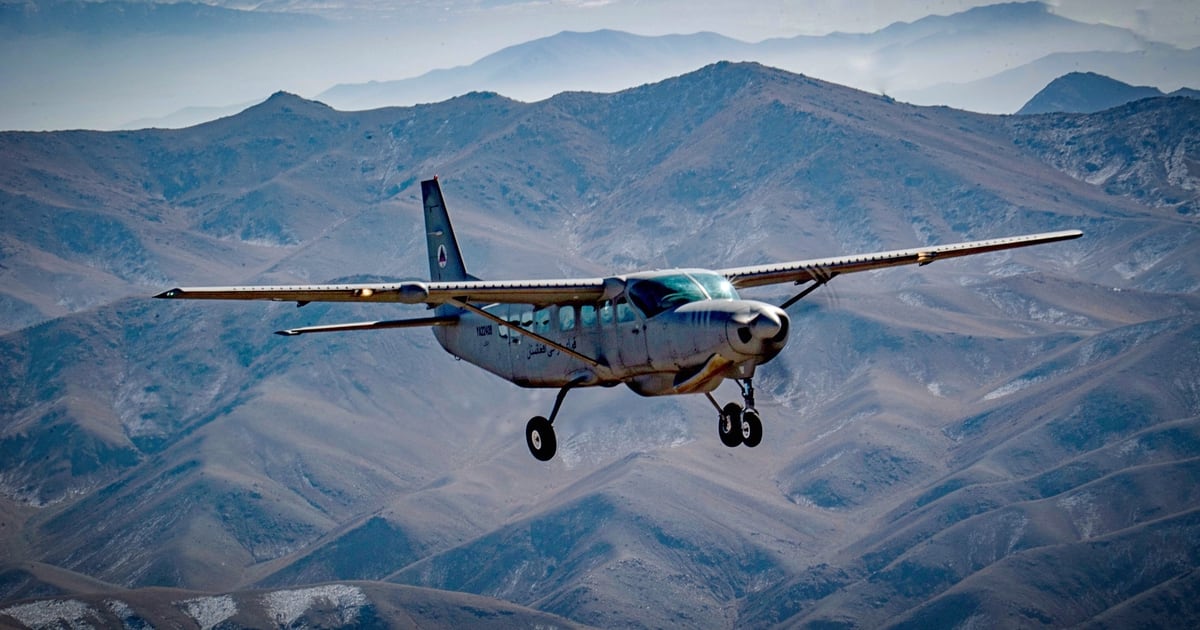 A program to train Afghan attack pilots has been ended after the airmen kept going absent without leave, or AWOL, while training in the United States.
www.airforcetimes.com
I first I laughed, because they just wonder off and dgaf then I had a thought. How much dumber would it get if one of these fucks did a 9/11 explicitly with the training the US military gave them.