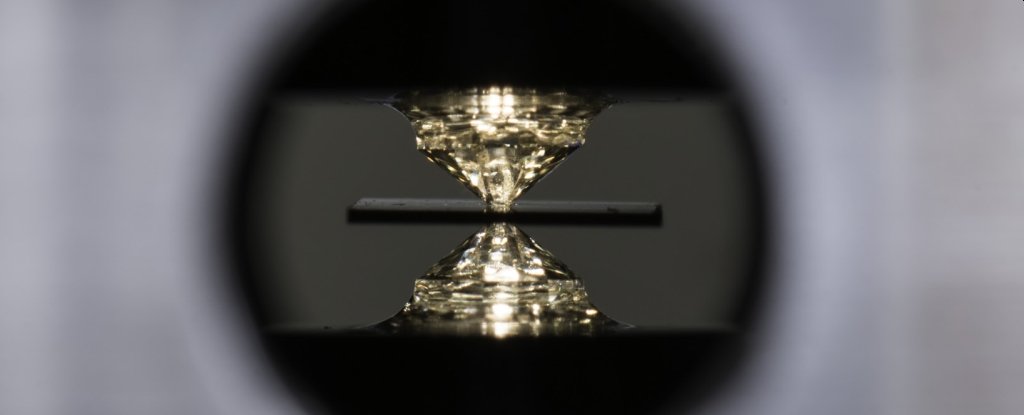 A major new milestone has just been achieved in the quest for superconductivity. For the first time, physicists have achieved the resistance-free flow of an electrical current at room temperature - a positively balmy 15 degrees Celsius (59 degrees Fa
www.sciencealert.com
Room-temperature superconductivity is observed in a photochemically synthesized ternary carbonaceous sulfur hydride system at 15 °C and 267 GPa.
www.nature.com
So, apparently, a lab in U. Rochester managed to observe superconductivity at 15 °C (and 270 GPa). Still not useable, but pretty impressive and apparently, they're not sure yet of the exact mechanism in play.
@Vorpal
, you might be interested.